Plywood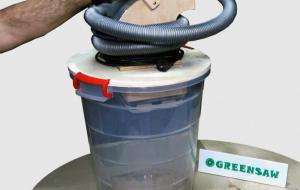 Shop Vac Making
I am making a shop vac with the motor I ripped from my old vacuum cleaner.
Plywood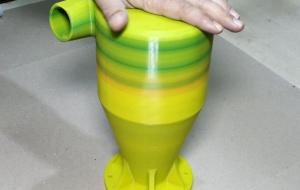 3D Printed Cyclone Separator - Building - Testing
I print a Cyclone Separator file that I downloaded from the internet on a 3D printer. I'm trying to make a Dust Collector using the resulting Cyclone Separator.
Plywood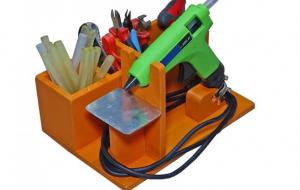 Cordless Hot Glue Gun and Stand Making
This time I am here with a cute stand. Everyone uses hot glue guns. I also use it very often. Most of the time their cable is a problem. I wanted to do something to ...
Plywood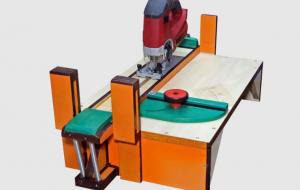 Jigsaw Cutting Station Version II
With this new homemade Jigsaw Cutting Station, it is possible to make faster and smoother cuts. I hope you enjoy it.
Plywood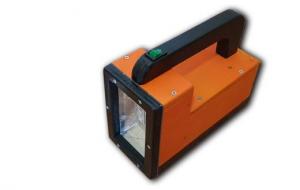 DIY Flashlight Making
This time I wanted to do something different. I thought if I could make a flashlight using wood. And I started to work.
Plywood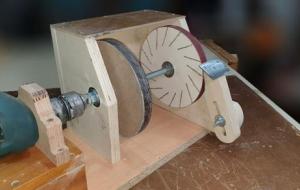 Bench Grinder making
In this video, I make one bench grinder. I need this to use in chisel sharpening, blade sharpening, drill sharpening and so on. To do this bench grinder, I made two wo...
Plywood
Sanding Blocks Making
If you have a small hobby workshop and are interested in woodworking hobby. You definitely need this tool. A sanding block is a block used to hold sandpaper.
Plywood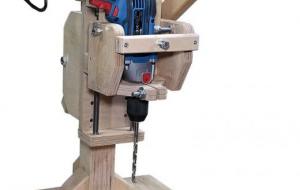 Drill Press Making - PDF
I made a new drill press for myself. You can see how I build it in this video. It is a very beautiful column drill. You can download a dimension PDF
Plywood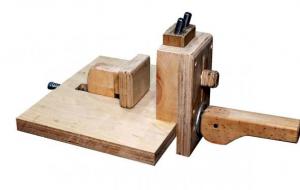 Pocket Hole Jig System Making
In this video, I am making a pocket hole jig system. It is a great jig. You should watch this video to learn how to make a pocket hole jig system
Plywood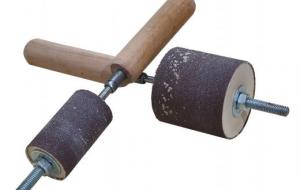 Spindle Drum Sanders for Drill
Start by downloading a PDF template from the link. Print PDF TEMPLATE. Then perform the operations on the video. I hope you enjoy it.