Plywood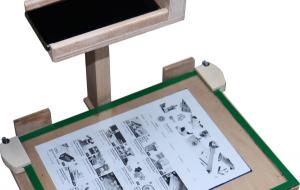 Document Scanner with SmartPhone
You can scan your documents, books, photos using your smartphone. An extremely simple and useful scanner stand with smartphone
Plywood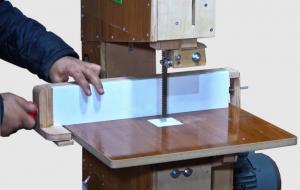 Band Saw Fence Making
In this video I'm making a Band Saw Fence. You can do it easily too.
Plywood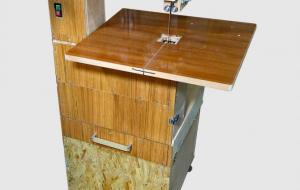 Band Saw Making
In this project I started doing a great band saw. I used plywood as the main material.
Plywood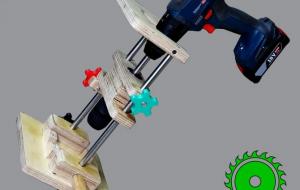 Multifunctional Drill Guide
You can use it both to drill 90 degree holes and to drill holes in the depth you want. It also works for joining two woods together, you can see in the video.
Plywood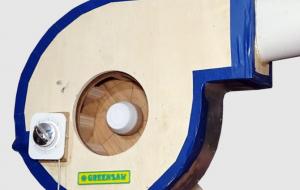 Dust Collector Centrifugal Air Blower
I make a centrifugal air blower. It's a way to get the dust out of my workshop. I am building many parts using 10mm plywood. I use the electric motor that I removed from
Plywood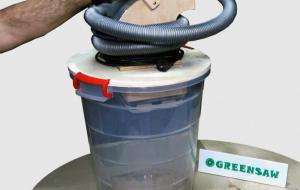 Shop Vac Making
I am making a shop vac with the motor I ripped from my old vacuum cleaner.
Plywood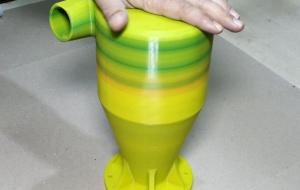 3D Printed Cyclone Separator - Building - Testing
I print a Cyclone Separator file that I downloaded from the internet on a 3D printer. I'm trying to make a Dust Collector using the resulting Cyclone Separator.
Plywood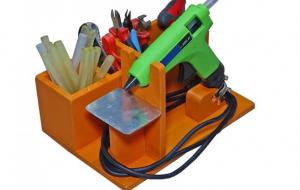 Cordless Hot Glue Gun and Stand Making
This time I am here with a cute stand. Everyone uses hot glue guns. I also use it very often. Most of the time their cable is a problem. I wanted to do something to ...