Circle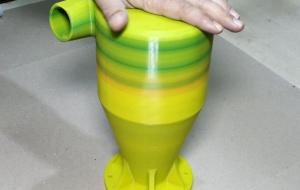 3D Printed Cyclone Separator - Building - Testing
I print a Cyclone Separator file that I downloaded from the internet on a 3D printer. I'm trying to make a Dust Collector using the resulting Cyclone Separator.
Circle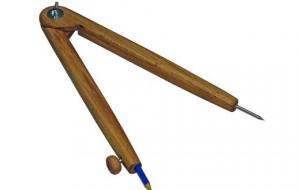 Wooden Compass Making
In this video, I am making a compass to draw circles. I made a scrap of hard wood. It was a great compass. You should watch this video to learn how to make wooden compass
Circle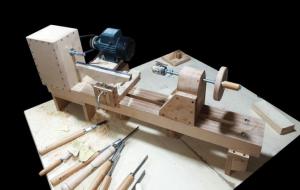 Wooden-Plywood Lathe Making
In this DIY video I build a wooden lathe. I used very hard plywood to make this lathe. Building a bit long, but it was worth it. Because I built a very robust lathe...
Circle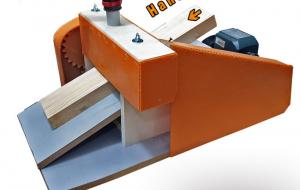 Drum Sander Motorized Feed Mechanizm
I updated my Drum Sander. This drum sander now has a motorized slide. No need to use your hands anymore to push and pull.
Circle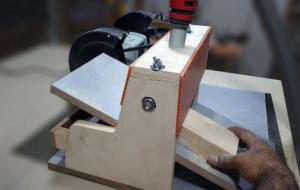 Drum Sander - Thickness Sander
Start by downloading a PDF template from the link below. Print PDF dimensions table (this PDF). Then perform the operations on the video. I hope you enjoy it. Please subs
Circle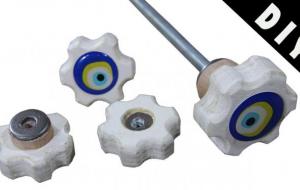 Wood Knobs Making
There are nice wood knobs in this my diy project. In this video I m making wooden knobs for use in subsequent projects. I did it using 18mm plywood but you can use differ
Circle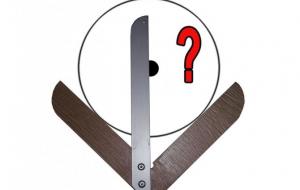 Center Finder & Marking Tool
When you watch this video, you can learn to make a center marking tool. The center finder is a useful tool for woodworking. You can mark a cylinder or square.
Circle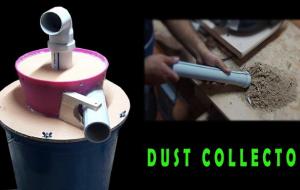 Building a Cyclone Dust Collector
You can see how to easy build a simple dust collector in this video. I made a dust collector from two plastic buckets.