PDF Document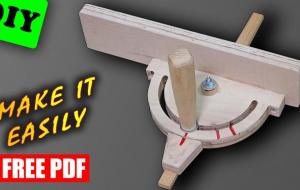 Miter Gauge for Table Saw
Do you want to cut exactly 90 degrees or 45 degrees with your table saw? Moreover, you can easily do this with a miter gauge.
PDF Document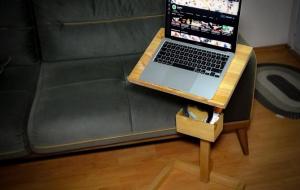 Adjustable Wooden Notebook Stand
The table of this stand I made is movable. It can be adjusted to any angle you want. Suitable for all kinds of notebooks. I tried it for 17.3" and 13" notebooks and found
PDF Document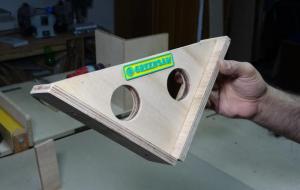 Right Angle Corner Clamp Making
After watching this video, you can download the free PDF document and make it easily. There are many 90 degree corner clamp videos on youtube. But this is a little differ
PDF Document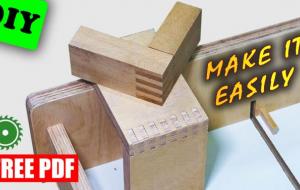 BOX JOINT Making
In this video, we do box joint jig easily. I not have guessed that interlocking pieces of wood could be so durable. Wood joints with box joint are very solid. The few att
PDF Document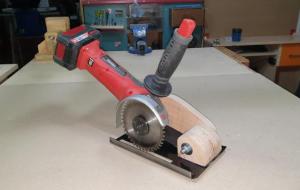 Angle Grinder Wood Cutter
I make a wood cutter from a angle grinder. This wood cutter looks like a circular saw.
PDF Document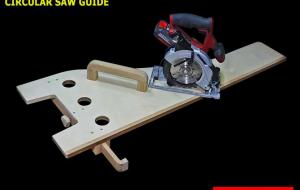 Universal Circular Saw GUIDE
This circular saw guide is universal. Suitable for using multiple circular saws. Cutting width can be adjusted.
PDF Document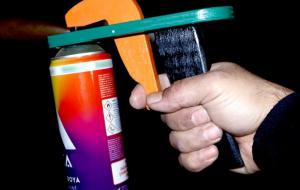 Spray Can Trigger Handle
In this video I am making a very useful tool for Spray Painting. A trigger handle that you can easily install and use of spray paints.
PDF Document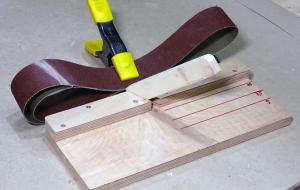 Sanding Belt Making Jig
I am making a jig to glue sandpaper. A great tool for making perfect sanding belts easily and quickly.
PDF Document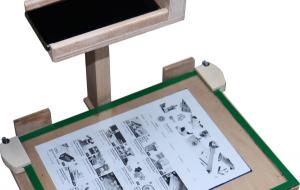 Document Scanner with SmartPhone
You can scan your documents, books, photos using your smartphone. An extremely simple and useful scanner stand with smartphone
PDF Document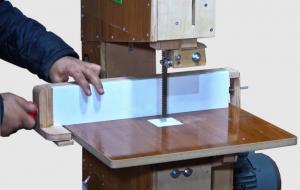 Band Saw Fence Making
In this video I'm making a Band Saw Fence. You can do it easily too.